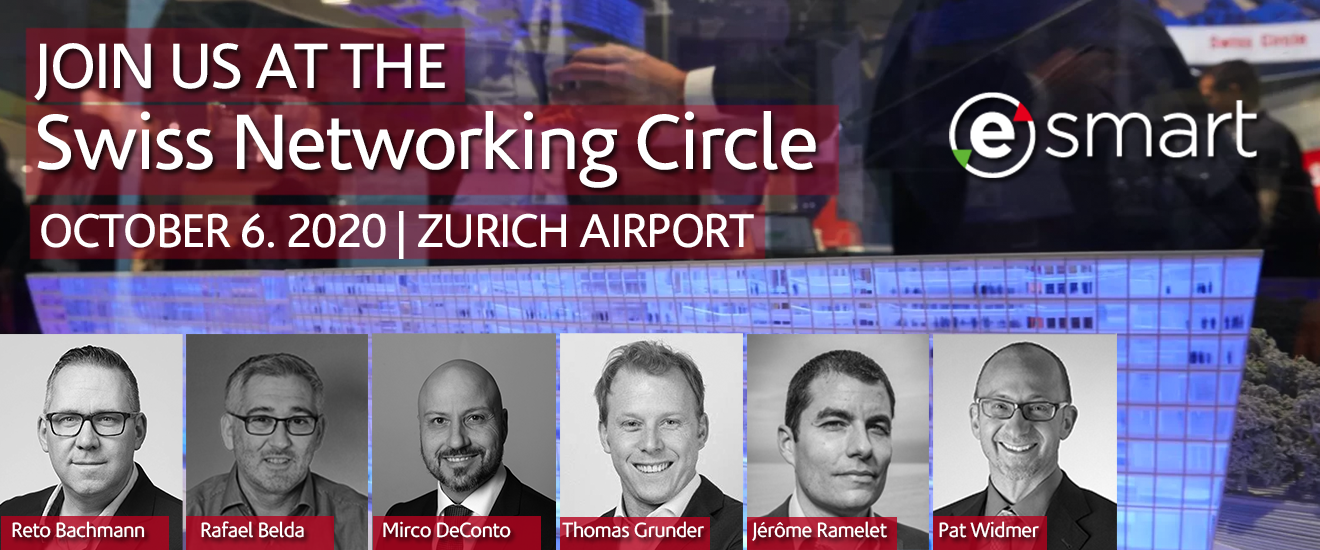 L'EXPO REAL ne se déroule pas dans le cadre habituel cette année. Afin de ne pas manquer la mise en réseau en octobre, nous vous invitons au Cercle suisse de mise en réseau dans THE CIRCLE à l'aéroport de Zurich.
L'ouverture officielle de THE CIRCLE a dû être reportée. Cela fait du Swiss Networking Circle le premier événement de notre industrie dans ce lieu fascinant. Un vrai primeur !
En raison des circonstances particulières, le Swiss Networking Circle est limité à 300 participants.
Les 300 visiteurs sélectionnés entretiennent leurs contacts et laissent la journée se terminer avec de la bière, de la Weisswurst et des bretzels.
LE CERCLE à l'aéroport de Zurich 8058 Zurich
6 octobre 2020 de 14h00 à 21h00